Grant Harvey Electrical & Home Energy Storage are your local choice when it comes to electrical, air conditioning and solar needs. We work all over the state from Adelaide, to Yorke Peninsula, the Riverland, Mid North and KI. We are a proudly South Australian family and employ local people for whatever job it is, anything from a wall split to a 300kW AC install, or a solar panel replacement to a MegaWatt install, or a downlight replacement to a factory fit out.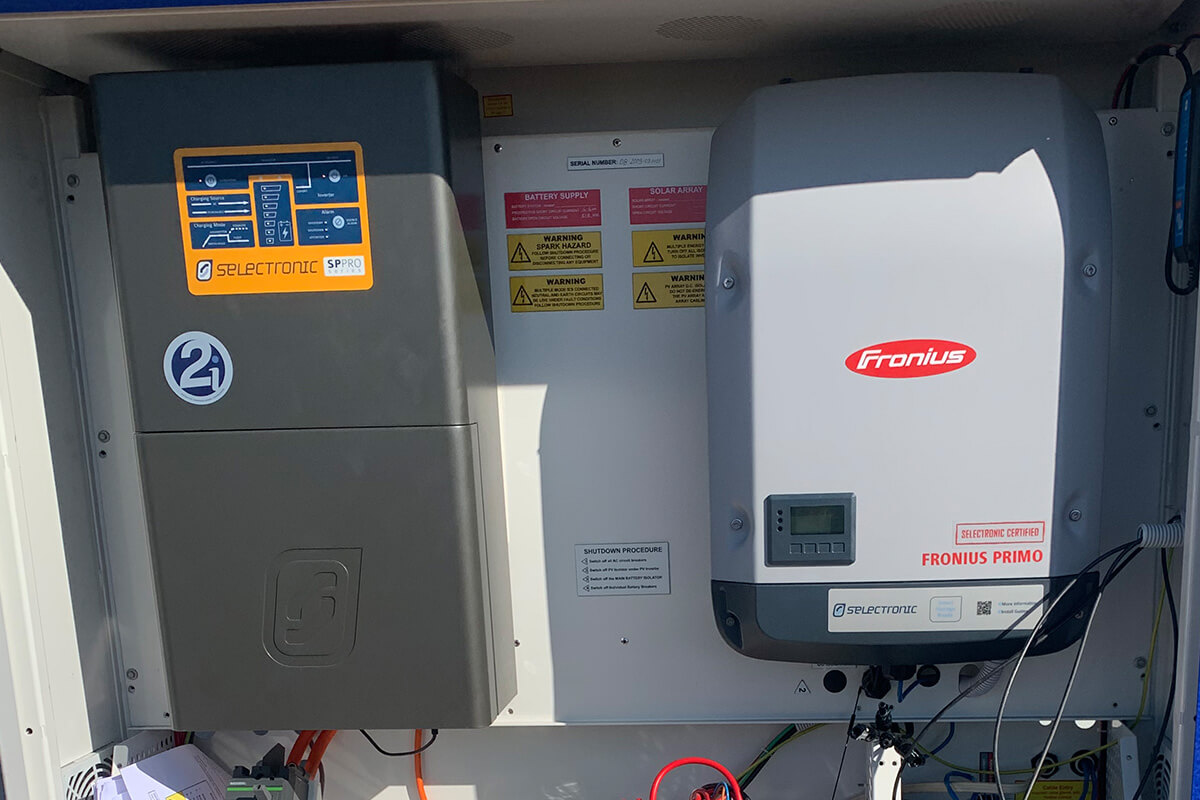 Electrical
Grant Harvey Electrical specialise in residential Electrical Work, including lighting, power point and fan installation, shed wiring, LED down lights and strip lighting and garden lighting. We also undertake small to medium commercial projects.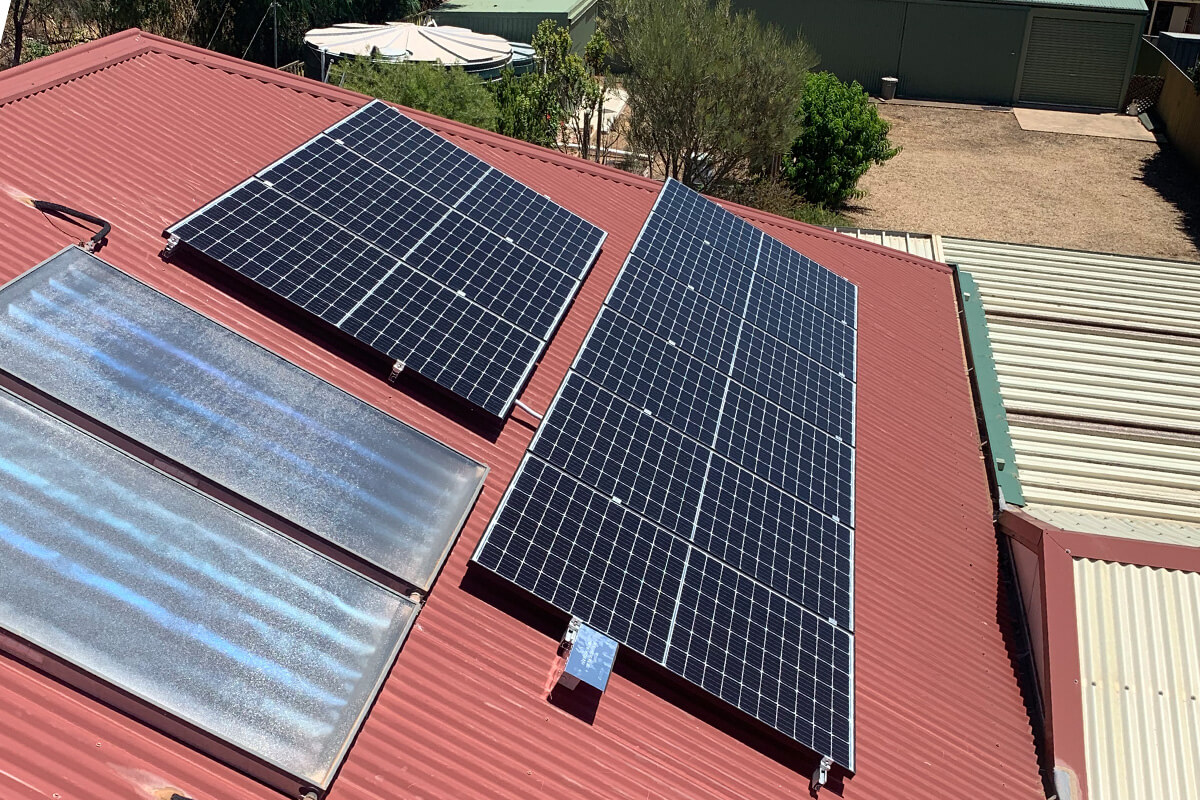 Solar Solutions
Grant Harvey Electrical design and implement a wide range of solar and battery solutions, custom designed for each application. Whether you are adding a battery to an existing system, installing a solar panel/battery and charge controller to your caravan, trailer or Ute, Or a big three phase Stand Alone Power Supply with genset backup for your off grid house in the hills or country.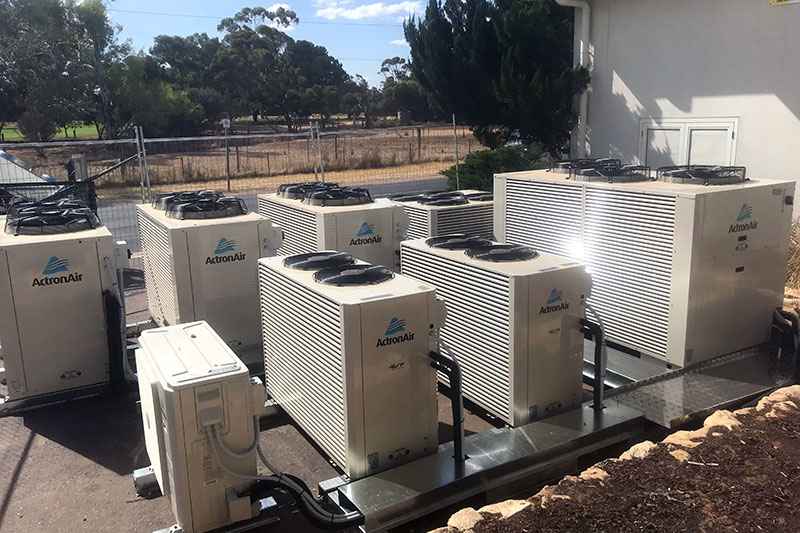 Airconditioning
Grant Harvey Electrical design, engineer and install wall splits, ducted reverse cycle and evaporative AC systems. We work with builders, hotels, schools, and the general public and can provide a wide range of solutions for your HVAC needs. Installing ducted reverse cycle in combination with a solar/battery system is becoming popular for those who want the ultimate comfort of refrigerated air conditioning without increased power bills.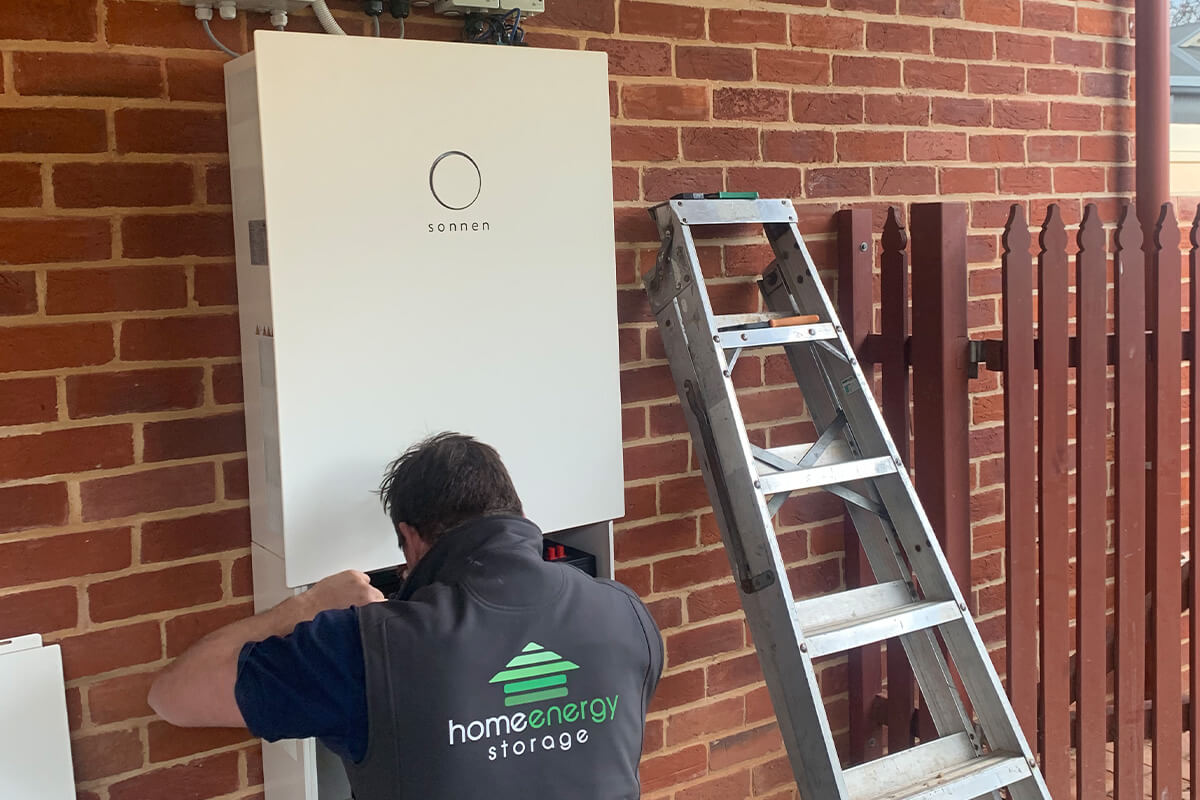 Energy Solutions
Grant Harvey Electrical are South Australia Home Battery Scheme (SAHBS) approved system providers, specialising in Solar and battery System Planning & Installation. We are proudly approved suppliers and installers of Sonnen Batteries (South Australian made), Tesla Powerwall and LG Chem.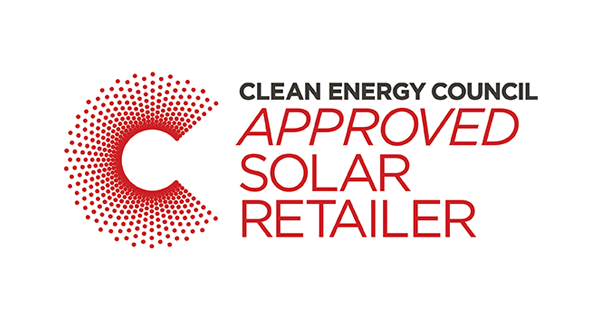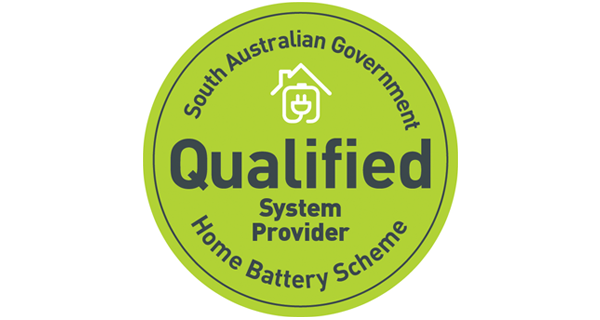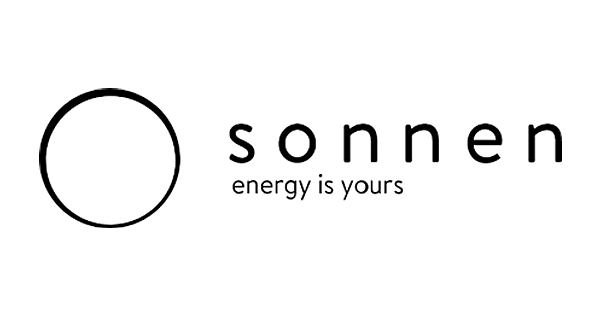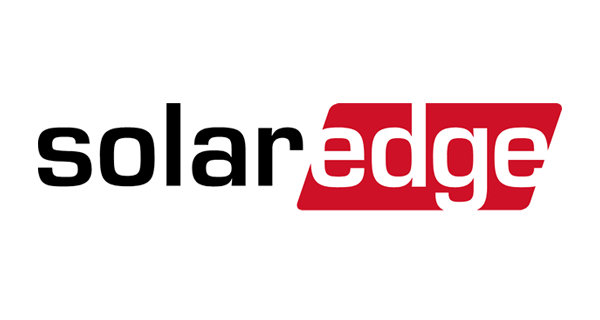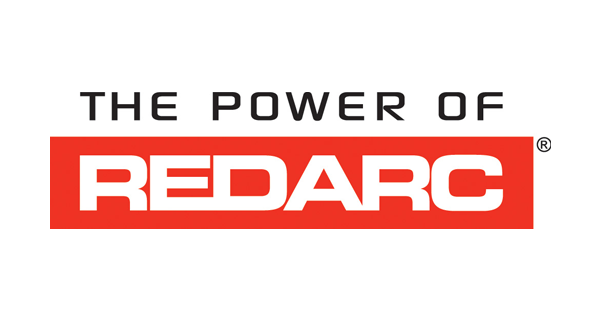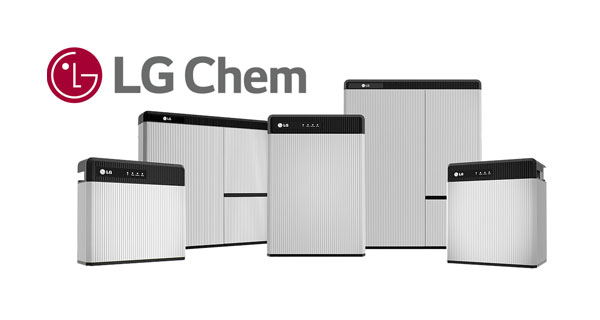 Need an electrician? Need air conditioning? Need a solar system and battery to SMASH your power bills? Call Grant for an obligation free chat any time