Founded in 2005 by Grant and Debbie Harvey, GHE are an Adelaide owned and operated Electrical, Solar and Air Conditioning contractor.
With increases in power prices over recent years, we have added the "Home Energy Storage" branding to help raise awareness that we can help you keep control of your power bills.
We can perform an energy audit of your home or business and identify improvements in energy usage that lead to real savings.
With our experience in LED lighting, solar and batteries and AC, and our work with strategic partners in window and door treatments, swimming pool and spa filtration and heating, hot water, and insulation – We provide you the answers to help you find your most efficient use of power.
At GHE and Home Energy Storage we pride ourselves on our workmanship and our client's satisfaction, and strive to exceed our customer's expectations on every job.
Our major areas of focus are
Solar and battery System Design & Installation
Air-Conditioning Installation, Repairs & Maintenance
Residential Electrical Work– lighting, power point and fan installation, shed wiring, LED down lights and strip lighting, Garden lighting
Small to medium commercial projects.
We understand the importance of our customers trust, their safety and the reliabilty of what we sell. This is why we have met all the criteria, and signed as signatories to become CEC Approved Solar Retailers , and are South Australia Home Battery Scheme (SAHBS) approved system providers.
We are very proud to have these approved accreditations, and it gives our customers peace of mind they have chosen the right company.
We are approved suppliers and installers of SonnenBatterie (South Australian made), Tesla Powerwall and LG Chem battery systems.
We design and implement a wide range of solar and battery solutions, custom designed for each application. Whether you are adding a battery to an existing system, installing a solar panel/battery and charge controller to your caravan, trailer or Ute, Or a big three phase Stand Alone Power Supply with genset backup for your off grid house in the hills or country.
A major part of our business has always been air conditioning. We design, engineer and install wall splits, ducted reverse cycle and evaporative AC systems. We work with builders, hotels, schools, and the general public and can provide a wide range of solutions for your HVAC needs. Installing ducted reverse cycle in combination with a solar/battery system is becoming popular for those who want the ultimate comfort of refrigerated air conditioning without increased power bills.
When you choose us for your electrical, solar and Air Conditioning needs.
You get the owner of the business quoting, ordering, supervising and even installing your job. Thats the difference.
Call me for an obligation free chat any time on 0421 101 365.
Thanks, Grant Harvey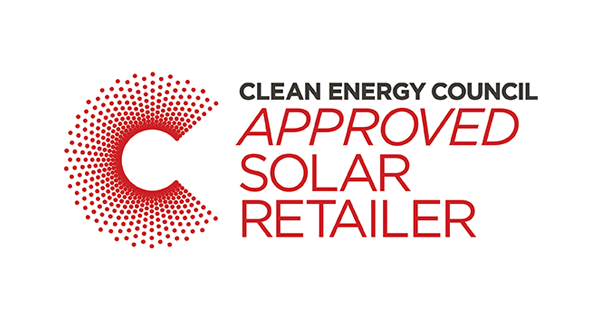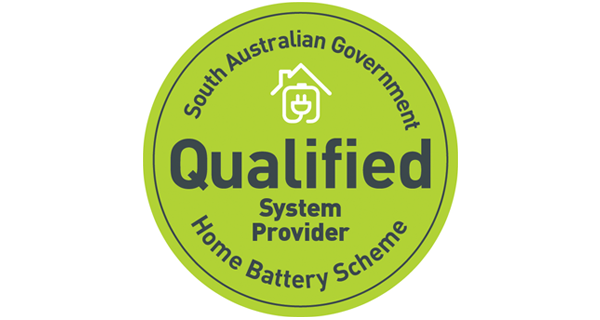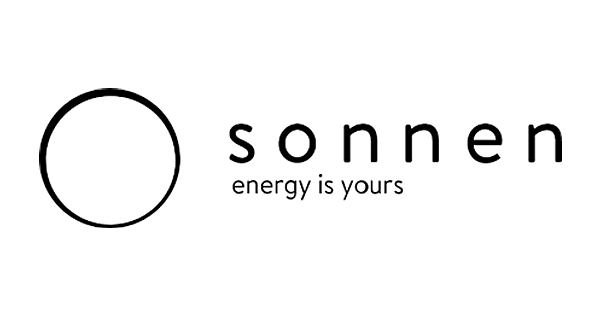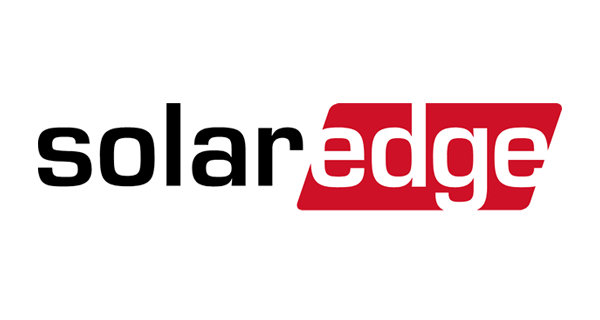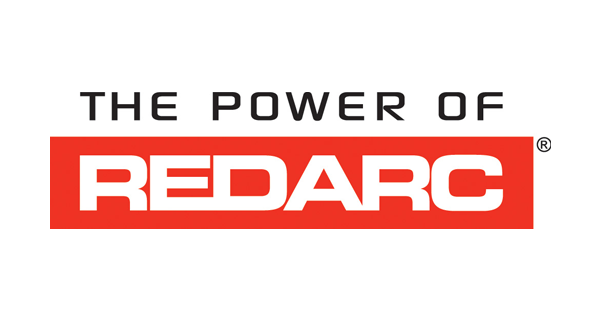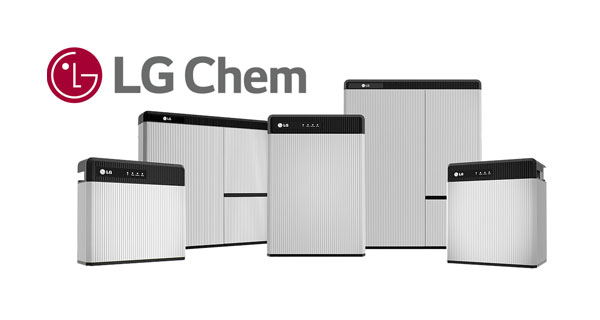 Need an electrician? Need air conditioning? Need a solar system and battery to SMASH your power bills? Call Grant for an obligation free chat any time